Andrew Iarussi
President, Construction and SVP of Development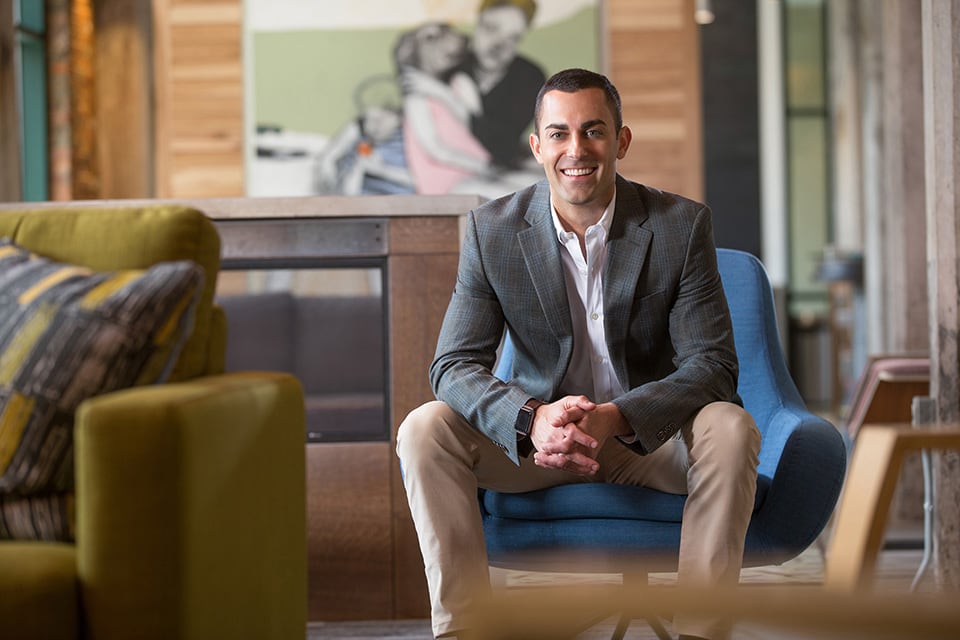 216-447-0070
In addition to sourcing and executing on opportunities for value-add acquisitions and future development, Andrew oversees Dalad Construction's third-party services as well as the capital and operational projects within the Dalad portfolio of properties.
Before joining Dalad in March of 2018, Andrew served as a Senior Development Manager for DDR Corp., where he completed the development of over two million square feet of retail property throughout Connecticut, New Hampshire, New Jersey, Pennsylvania, Ohio, Illinois, Wisconsin, and Minnesota. His prior background spans the building industry from designing and managing residential and hospitality projects in New York City, working on the rebuilding of the World Trade Center complex in lower Manhattan, and opening offices across the U.S. and South America for Bloomberg LP.
Andrew received his Master of Architecture degree from Tulane University in 2006, and also holds a graduate degree in Construction Management from the NYU Schack Institute of Real Estate. He is an active member of ULI and NAIOP and an advocate for sustainable building practices. Born in Youngstown and raised in Cleveland, Ohio, Andrew is excited and motivated by the continued growth occurring throughout the Northeast Ohio area. Today he lives in Shaker Heights with his wife and daughter.