Greg Deming
Property Manager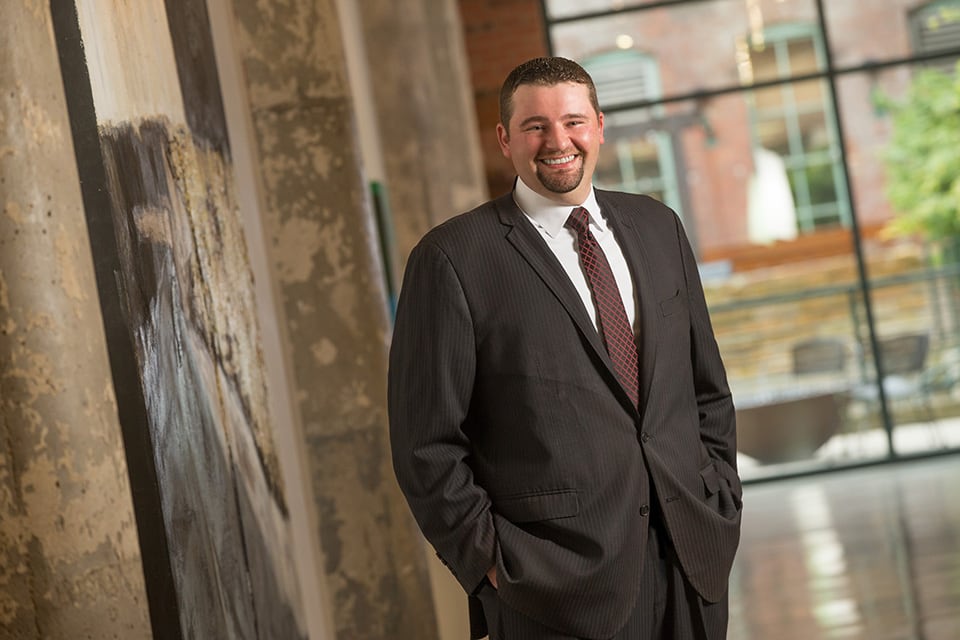 216-447-0070
Serving as a multi-asset Property Manager, Greg Deming is an experienced Licensed Real Estate Professional with a Bachelor's Degree in Business Economics, currently pursuing a CPM designation with plans to pursue his IREM designation soon. He plays an active role in the construction and startup for new and existing properties at Dalad and is involved in both our short and long-term budgeting projections for building appropriations. Greg specializes in the management of residential and commercial properties, condominium associations and third-party relationships.
Greg is highly motivated and very detail-oriented, and he enjoys managing at a class "A" level for all his properties. He is quick to handle all issues and any requests made by residents and tenants to ensure desirable communities, longer occupancy rates, and greater shareholder value.
Results: 2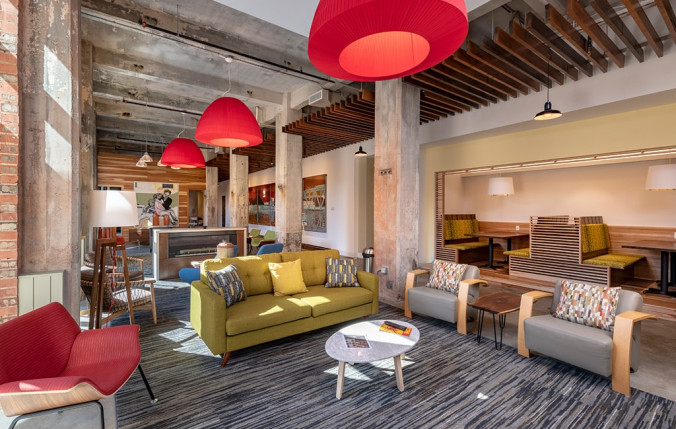 Featured
View
98 unit multi-family apartment building; 2,000 sf of commercial retail space.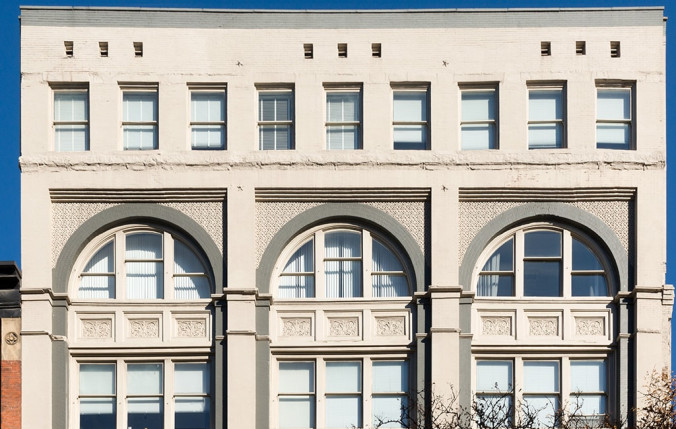 View
The building is well located in the "heart" of Cleveland's Historic Warehouse District on the east…