Kevin Ballish
Vice President, Property Management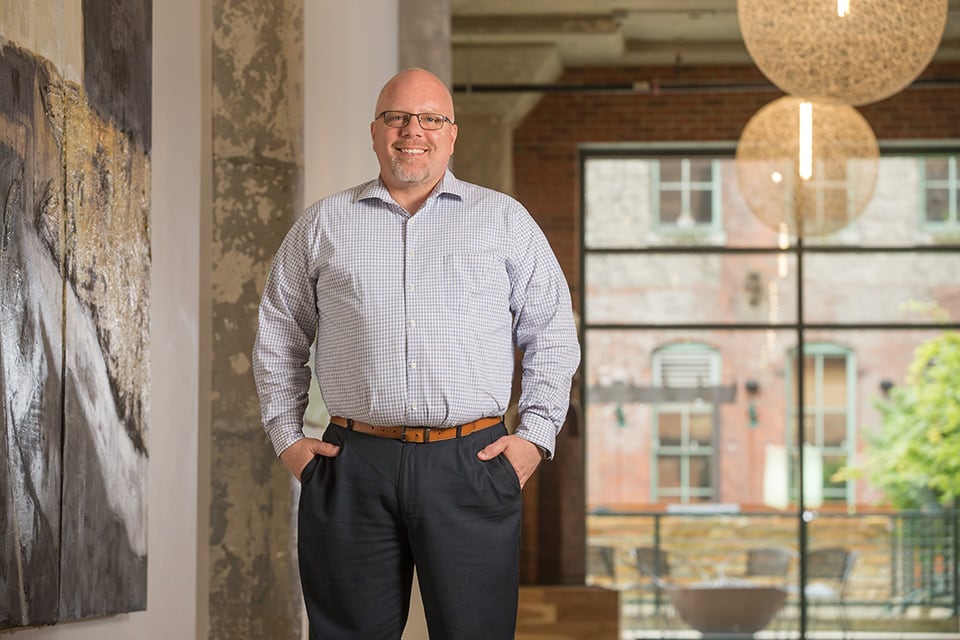 216-447-0070
Kevin Ballish has been with the Dalad Group since 2010 and currently serves as the Vice President of Property Management, where he oversees all Property Management Functions and Property Operations, Tenant Relations, Capital Projects, and Financial Forecasting.
Before joining the Dalad Group, Mr. Ballish worked with Hines Interests Limited Partnership for four years at the historic Huntington Building on Euclid Avenue in Cleveland. In total, he has over 25 years of real estate management experience in an array of fields which include; both downtown and suburban commercial properties, residential, flex space, and self-storage.
Mr. Ballish is a 1993 graduate of the Ohio State University where he earned a Bachelor of Science degree in Business Administration, majoring in Real Estate and Finance. Mr. Ballish has been a licensed real estate agent in the State of Ohio since 2003 and holds an RPA (Real Property Administrator) designation provided by the Building Owners and Managers Association (BOMA). Currently, he is also a candidate to receive the FMA (Facilities Manager Administrator) designation from BOMA.
Mr. Ballish is currently a member of the Board of Directors for the BOMA where he serves as the Vice-Chairman on the Executive Council. He is also a member of the Professional Development Committee and the Suburban Committee where he previously served as Chairman for three years. Additionally, he has served on various BOMA committees including; Safety and Security, Sustainability, and the Centennial Committee.
Mr. Ballish is married and resides in Chardon, where he has four children and two grandchildren. He enjoys spending time with his family and currently serves as the Director of Student Life Ministries at his church.