Wynn Gerber
Controller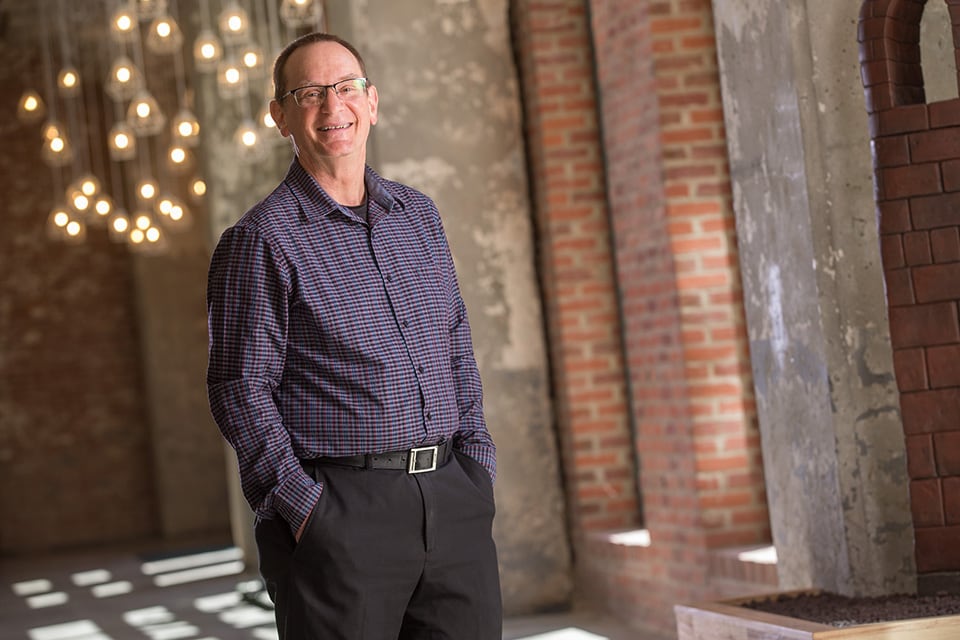 216-447-0070
Mr. Gerber has been the Controller of The Dalad Group, which includes Norton Environmental, since December 1989. As Controller Mr. Gerber is responsible for the day-to-day review of operations and cash flow, budgeting and forecasting, and internal and external financial reporting including relationship reporting to owners outside The Dalad Group, banks, and other financial institutions.
Mr. Gerber graduated from Cedarville College, Cedarville, Ohio in 1977 with a Bachelor of Arts degree in Business Administration, emphasis in accounting. In 1978 he received his Master of Science in Accounting from the Kent State Graduate School of Business. Mr. Gerber is a Certified Public Accountant (CPA) licensed in the State of Ohio since 1979. As a CPA he is required to attend forty hours of continuing education each year.
Mr. Gerber currently utilizes his financial background outside the Dalad Group by donating his time as Treasurer to three non-profit organizations; his local church, a small mission agency headquartered in Pontiac, IL, and a children's camp located on Kelly's Island, Ohio.
Outside of work, you may find Mr. Gerber riding his bicycle, working in his garden, or participating in his grandchildren's activities.