Denise Chernay
Director of HR & Property Accounting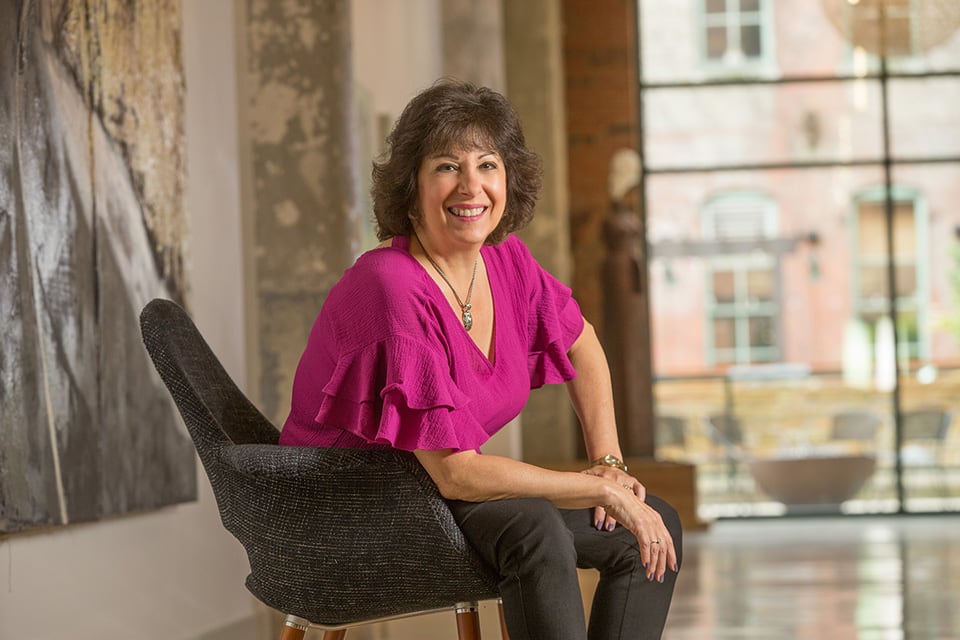 216-447-0070
Denise has been the Human Resource / Benefits / Safety Director and a Property Management Accountant for the Dalad Group for over 35 years. Denise is responsible for maintaining and enhancing the organization's human resources by developing, planning, implementing and evaluating employee relations, human resource policies, benefits, and safety programs. Her experience in both commercial and residential real estate property management accounting include responsibilities for reconciliation of intercompany accounts, tracking and review of tenant and building construction costs, general ledger entries, tenant billings/receivables, general maintenance, and repair building expenses, prepare and issue external monthly Property Operations reports to owners outside The Dalad Group.
Denise's additional responsibilities include accounting and reporting for the Dalad Group's Environmental Division including Norton Environmental.
Denise enjoys walking, reading and visiting the Lake Erie Wineries.