Joe Balog
General Counsel & Sr. Vice President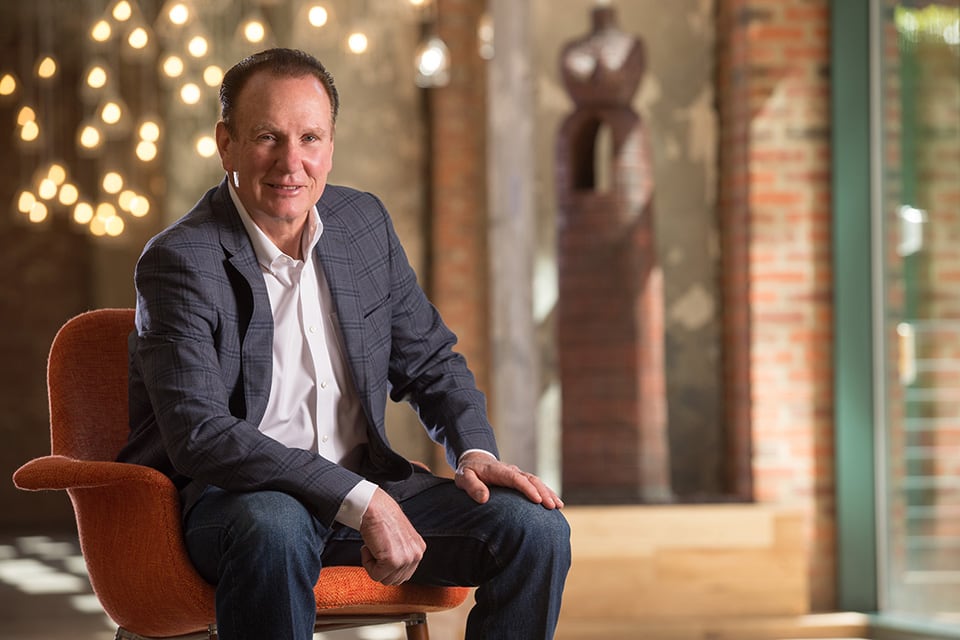 216-447-0070
Mr. Balog is General Counsel of The Dalad Group, which includes Norton Environmental. In this capacity, he has been actively involved in both the real estate and solid waste disposal industries for the last forty years. He has a Bachelor of Arts Degree in Mathematics from Cleveland State University and a Law Degree from the John Marshall Law School where he specialized in Environmental Law. While in Law School, through an Environmental Law Clinic, he assisted in the representation of numerous environmental groups and clients and participated in a broad range of environmental actions before the Ohio Environmental Protection Agency (EPA) and the court system.
In 1976, upon graduation from law school, Mr. Balog was hired as a staff attorney by The Dalad Group to prepare an operation report for a "grandfathered" landfill site. In 1979, he successfully expanded the sanitary landfill in spite of initial EPA objections and local zoning laws prohibiting the landfill expansion. Since 1979 Mr. Balog has been the General Counsel of the Dalad Group and in that capacity has received numerous permits for real estate developments, landfills, transfer stations, and recycling facilities in Ohio, Illinois, and Arizona. Mr. Balog's permitting experience includes conversion of grandfathered sites to permitted sites, industrial waste sites for J&L Steel (now LTV Steel Company), Class I (solid waste) and Class II (yard waste) composting sites, both mixed waste and source-separated recycling facilities, coal-burning utility power plant approval to burn solid waste pellets, construction and demolition debris and solid waste landfills and brownfield authorizations to reuse closed landfill sites.
Throughout his career, Mr. Balog has both attended and presented numerous seminars on Landfill Regulations. He has given written and oral testimony before the EPA on the new Best Available Technology (BAT) regulations. He has obtained PTIs incorporating BAT design in landfill construction and secured environmental improvement permits allowing environmentally beneficial expansion of older facilities. He has also been instrumental in securing EPA waivers allowing the alternate daily cover to be used in landfills. Mr. Balog has recently secured approval from the Ohio EPA allowing a demonstration program to process a portion of the remaining solid waste from a recycling plant into a soil enhancing compost material and another portion of the remaining solid waste into a fuel pellet. Upon completion of all projected phases of the project, 70% of the waste stream would be reused with only 30% going to a landfill.