Joe Korfant
Senior Project Manager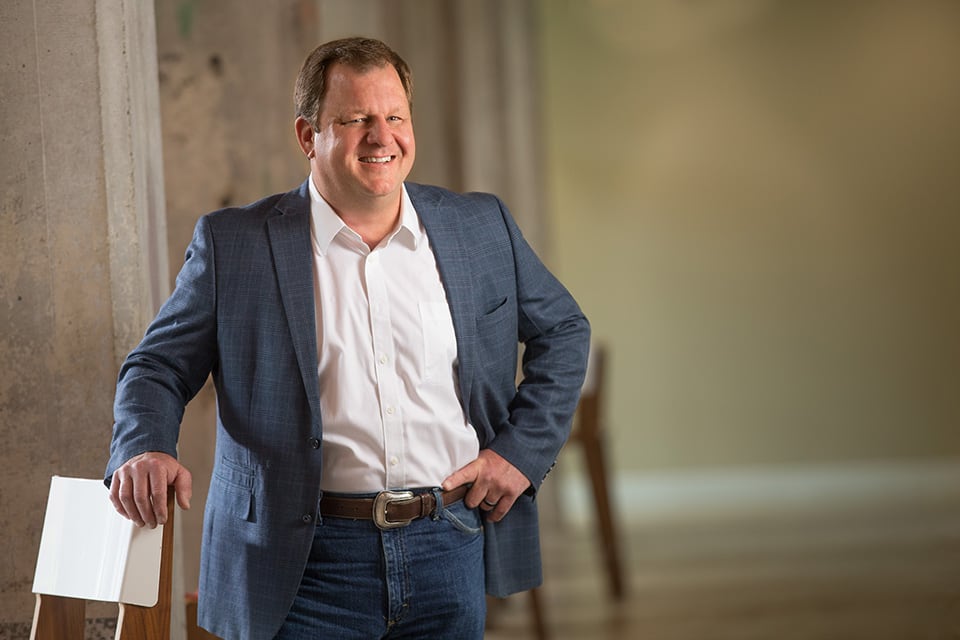 216-447-0070
Joe's first construction experience started framing homes and installing custom trim. From there he worked for a local commercial contractor, gaining additional experience in commercial and industrial construction. At age 24, he started a general contractor business called Korfant Construction out of his home garage in Cleveland's Slavic Village. As the company grew, a partner was taken on, and Joe and his partner formed a new company called Korfant and Mazzone Inc. Over the next 15 years, the business grew, winning two Weatherhead 100 awards for growth. The Company's forte was working on commercial restoration and adaptive reuse projects. Many of his clients were small to mid-size businesses growing and looking to expand into new facilities.
In 2006, Joe, along with other investors purchased the Joshua E Hall building, a hotel in the Gateway neighborhood of downtown Cleveland built in 1889. Working with local historical organizations, Joe and his group restored the exterior and converted the hotel into (4) high-end condominiums and ground floor commercial office space.
In 2013 the Dalad Group had contracted Joe for a special project in Downtown Cleveland, converting an early 1900' manufacturing facility into an apartment building. That working relationship led to Joe coming on board to the Dalad Group, where he now runs a variety of Dalad's projects, with an emphasis on special projects, and the development of projects outside of the Dalad portfolio.