Josh Gagan
Senior Property Manager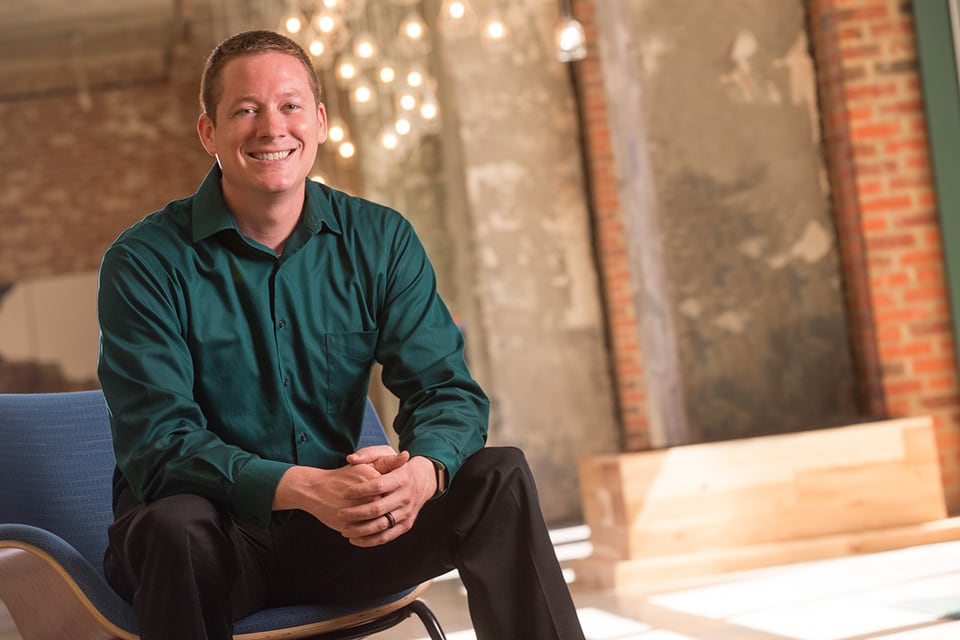 216-447-0070
Josh Gagan joined the Dalad Group in January of 2015. After spending a year as one of two mobile technicians' for the Dalad group, Josh was promoted to Property Manager in 2016. Josh is organized, driven, and a passionate professional who utilizes his maintenance and HVAC experience to effectively and efficiently provide the team with solutions to various issues across the portfolio.
Josh currently manages a portfolio of over 600,000 square feet of various buildings including class "A" office, flex warehouse, and shopping center space from Brecksville to Westlake. Some buildings included in his portfolio are the Heritage Corporate Center in Broadview Heights and the Rockside Corners Shopping Center in Independence.
Starting as a construction laborer turned landlord Josh utilizes his experiences on both sides of the industry to give his tenants a unique approach to issues that come up in the day to day operation of our tenants' businesses. Josh's approach to property management with his background as a landlord/maintenance professional also ensures close attention to detail with the budgets, maintenance issues, as well as lease compliance His commitment to the owners' and tenants' satisfaction makes for conscience and caring approach to client relationships.
Josh graduated from Cleveland State University with a Bachelor of Science in 2011. With a passion for construction and a hunger for knowledge he then decided to go back to school and graduated from Auburn Career Center as a certified HVAC Technician in 2015.
Josh lives in South Euclid and enjoys buying and repairing houses in the surrounding areas. As a Certified Strength and Conditioning Specialist if he is not working on his houses he can be found in the gym working on improving his health and well being.